Dear Friends, Family, Medical Professionals, Colleagues and Long-Time PACE Supporters:
We are writing to you today to share some exciting news about PACE and the Epilepsy community. Over the past 15 years, People Against Childhood Epilepsy, Inc. ("PACE") has worked tirelessly to raise money for pediatric epilepsy research. With your generous partnership, we have committed millions to research grants, and have had several successful outcomes supporting pilot studies which ultimately went on to win NIH multi-center grants to make strides toward finding the cause and cure of this devastating disease.

We funded the final test phase of research in a new delivery system of valium called nasal diazepam allowing children and adults alike to maintain their dignity while being medically treated by a lay person (the only previous option was a rectal Diastat).
We were instrumental in assembling a consortium in the late 90s to create PPER (Partnership for Pediatric Epilepsy Research) where the underwriting and medical communities could come together to fund much larger and longer -term research studies.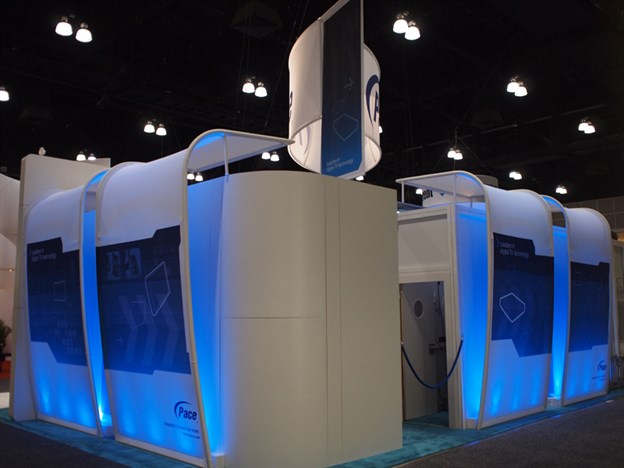 We built a multi-bedroom facility in Southern California allowing families to stay comfortably while receiving alternative medical treatment for epilepsy. The room is set aside for those with epilepsy first, but is open to other families struggling medically and financially.
Since 2002, we have funded and underwritten over $1.5 million in camper scholarships to Epilepsy Foundation camps in some 27 states, providing a memorable and empowering camp experience for thousands of children with seizures, and a much-needed respite for their families.
We have volunteered countless hours to speak to and support others as they find their way through a daunting labyrinth of medical, behavioral and social challenges during the early years of diagnosis.
We have established a LISTSERV, an on-line forum where hundreds of families, world wide, coping with epilepsy have shared critical support, information and encouragement.
We at PACE are very proud of our accomplishments. As a parent-founded organization, we have relied on experienced volunteers to keep overhead low and to maximize the impact of every dollar raised towards our ultimate goal. It is rare for a small organization such as ours to see the fruits of its labor, but we have had that privilege.
While we are very proud of our accomplishments, it has been brought to our attention by way of a recent McKinsey study that if a non-profit organization really wants to make an impact on epilepsy research as other neurological diseases have, it needs to begin to combine its efforts and share its work. This report came at the same time our Board was reviewing PACE's 3 year strategic plan.
We have already spoken with many of you and you know it is a difficult decision to start or stop a company especially one so near and dear to our hearts. But we don't look at this as an end; we look at it as a beginning.
So to that end we have begun to place our assets into joint research with other like minded ~ but larger ~ epilepsy research organizations. We have put some money into an endowment so the numerous camps we fund can continue through the summer of 2012. We have transferred the LISTSERV to another host organization to ensure continued support for our members.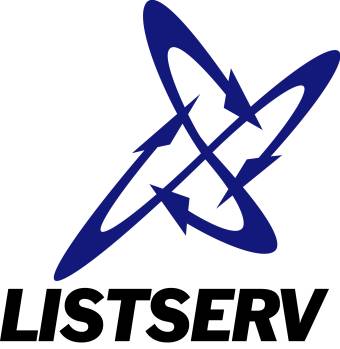 What does this mean? This means that as of the end of 2011, PACE will close its doors. All of our board members will continue to be strong ambassadors for the epilepsy community. Some will seek board positions, some will consult, and others will continue to speak out as advocates and educators for people who are affected by this disease.

We want you all to know that we have not given up the fight … far from it. Instead, we are moving forward in a new way that makes the most sense to do the job that needs to be done … TO CURE EPILEPSY! Upon the foundation that you have helped us to build, we know that this dream will become a reality. Thank you for all your support, for all these years.
Gratefully,